Archive for category: Flex Fuel Vehicles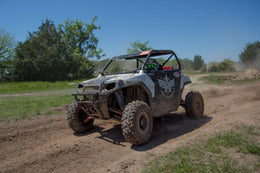 A Polaris RZR 800 driven by AJ Payne and powered by the PROFLEX Commander plug-and-play performance flex fuel system took 1st place in the UTV 800cc class at the TORN Racing Ables Springs race on April 15. Payne and his UTV, running E85 fuel, also placed 4th overall, an impressive...
APRIL 24, 2018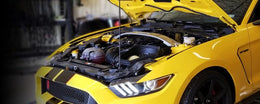 E85 has been a popular fuel for tuning in the import and turbocharged automotive performance community for a while now, and for good reason. With proper setup, E85 makes more power than gasoline or race gas, is cheaper than race gas and even premium, and is available at many gas...
APRIL 04, 2018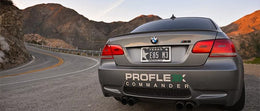 Flex fuel vehicles have been around for quite a while now. There are nearly 20 million vehicles on U.S. roadways that can run on E85 or are classified as flexible fuel vehicles, making the U.S. the second largest ethanol market outside of Brazil. That's quite a large quantity considering that...
JANUARY 02, 2018