Archive for category: archive_january_2018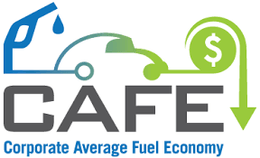 In our last blog post, we took a broad look at the problems with OEM implementation of E85 and flex fuel tuning. This week, we're going to get deeper and specifically look at why these problems exist. We know that the main reason that OEMs implement basic E85 functionality is...
JANUARY 22, 2018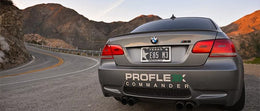 Flex fuel vehicles have been around for quite a while now. There are nearly 20 million vehicles on U.S. roadways that can run on E85 or are classified as flexible fuel vehicles, making the U.S. the second largest ethanol market outside of Brazil. That's quite a large quantity considering that...
JANUARY 02, 2018