DEALER FEATURE : BRENTUNING
November 08, 2018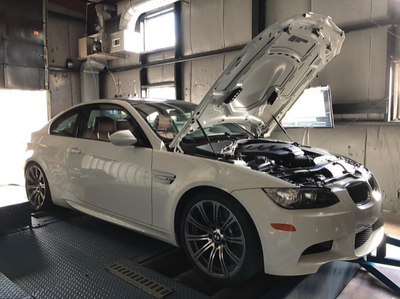 Advanced Fuel Dynamics is pleased to showcase BrenTuning in this edition of the AFD Dealer Spotlight.
BrenTuning is a high performance upgrade shop located in Upton, MA serving customers from the Upton, Worcester, Framingham and surrounding areas. They specialize in European, Japanese and American performance vehicles. They have a full complement of factory tools and knowledge, an in-house dyno, a full-time staff tuner, technicians, sales staff and more.
They recently invested in a brand new state-of-the-art 8000 square foot facility, opened in June 2017. In addition to installing performance upgrades they also offer advanced diagnostics, routine maintenance, suspension upgrades and more.
Be sure to check them out at
https://brentuning.com/
and if you live in their area and want to increase your vehicle's performance with a ProFlex Commander adaptive flex fuel management system give them a call at 508.762.1769.